29.09.2022
Thank you for a great EuroCarto2022!
280 participants from 38 countries, 128 presentations, 35 poster presentations, 31 scholarships and nine workshops:
We thank all presenters, participants, our sponsors and volunteers for an exciting and inspiring conference in Vienna!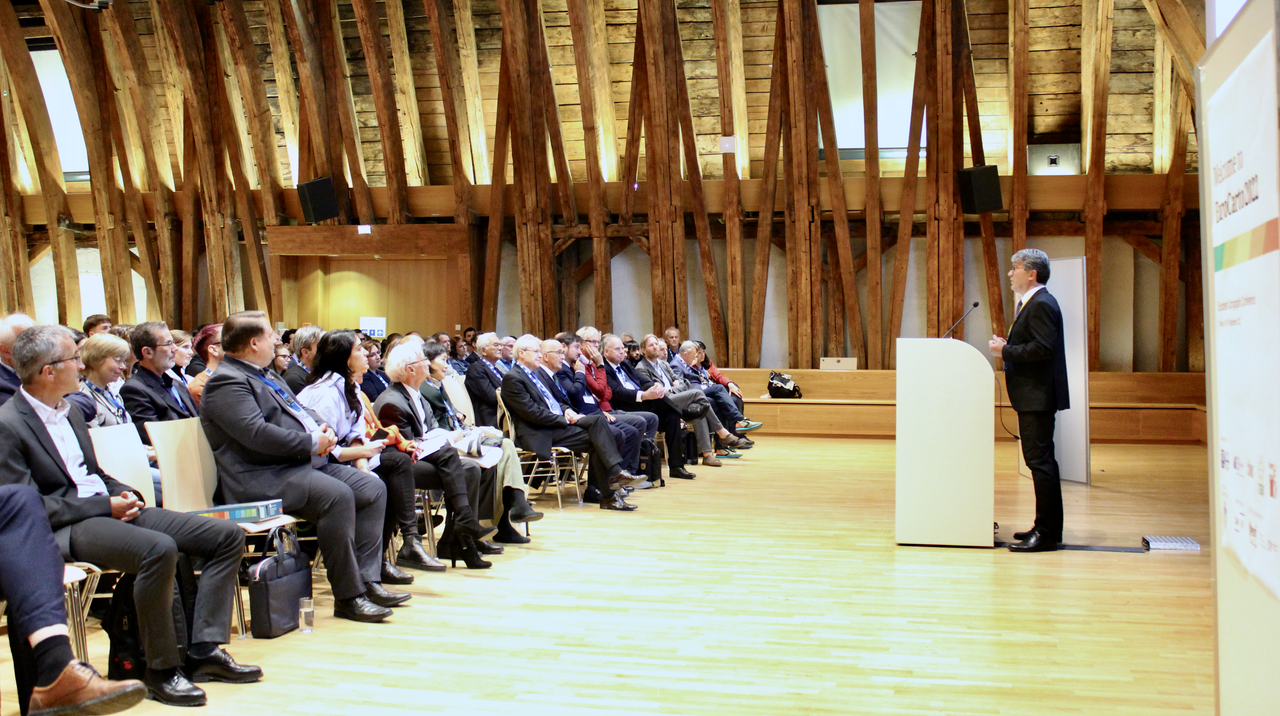 More pictures of the event can be found here.
29.08.2022
We are already looking forward to meeting all of you soon at the Festive Opening Ceremony on Sunday, 18.9.2022, at 6 pm at Kuppelsaal.


27.07.2022
Registration is closed
---
All conference participation tickets have been sold out. Unfortunately, we can not accept further registrations.
20.07.2022
Conference Mode & Program Outline
---
The conference will take place in presence only. There will be no hybrid or online presentations. To be accepted into the program, you need to register.
The preliminary program outline for EuroCarto 2022 is available.
01.07.2022
Festive Opening Ceremony of EuroCarto 2022
---
Please note that the festive opening ceremony, including an icebreaker, will take place already on Sunday, 18.9.2022, 6pm, at Kuppelsaal of TU Wien. Please plan your travels accordingly.